Helm Law PC is uniquely suited to as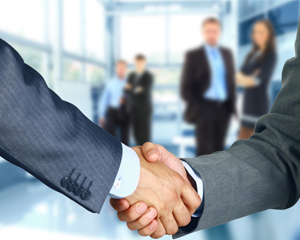 sisting individuals and businesses with commercial transactions and business litigation services to meet their needs.
We offer a creative approach to complex business issues and legal problems related to real estate, estate planning, and probate law. Helm Law PC is a general practice firm so we can provide a wide range of services and advise to your business.
Integrity and efficiency are important to us. Our mission is to provide our clients with trustworthy, committed legal service. We are problem solvers who take every client issue seriously. As a smaller firm, we maintain a cost effective practice of law. We monitor our caseload to ensure that we deliver quality representation in a timely manner. We keep our clients informed and we handle every matter personally. Our reputation for integrity and hard work has been earned one case at a time.