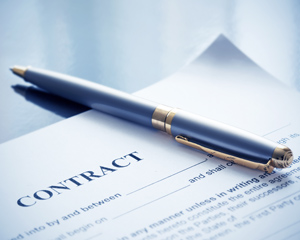 Few things are as important as your ability to earn a living and your ability to live a rewarding life through work.
If you are experiencing employment law issues as an employee, or if you are an employer and need to protect your customer lists and other proprietary business information, please contact Helm Law PC for a free consultation.
The employment law lawyers of Helm Law PC, handle employment law cases throughout the state of Michigan. Call (248) 679-8804.
At Helm Law PC, we handle a broad range of employment-related cases, including:
Discrimination based on race, gender, age and disability
Wrongful discharge/termination/retaliation
Employment contracts
ERISA disputes
Family and Medical Leave Act (FMLA)
Hostile work environments
Sexual harassment
Non-compete agreements
We are litigation attorneys who have handled employment law disputes since the founding of our firm. We are also transaction lawyers skilled at drafting employment contacts, non-compete agreements, severance agreements and other types of employment law documents.