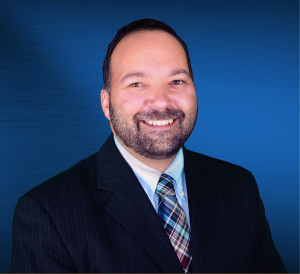 In today's world, many lawyers practice in only one area of law. You could call a different attorney for every legal matter you encounter. Or, you can call Helm Law PC. Helm Law PC provides high quality legal representation in a wide range of areas, including family law, criminal defense, business law, employment law, estate planning, and civil litigation.
At Helm Law PC, we are a full-service law firm built on the model of providing the best legal services to our clients throughout Michigan. We view the issues facing our clients as our own and are dedicated to creating clients for life by achieving the best possible outcomes.
Changing the Way Legal Services Are Provided
Whether you are seeking an attorney to help you meet your business objectives, for guidance through litigation, or you desire assistance with estate planning, or some other mater, Helm Law is the right choice. We have represented clients from individuals and "mom and pop" shops to million-dollar corporations.
Our firm prides itself in taking its clients' matters personally. Our lawyers and staff get in our clients' corners, take their backs and work diligently for them throughout their representation. Simply put, we ask ourselves, 'What would I like to see if I retained the Helm Law?' We then deliver at that level.
Contact us today to arrange a free consultation.
My office hours are Monday – Friday, 9:00 a.m. – 4:30 p.m
After-hours appointments are available.
From our law office in Plymouth, we represent clients throughout Wayne, Washtenaw, Oakland, Livingston, Macomb, and Genesee Counties.